Penn Emblem Introduces Redesigned Color Chart Tool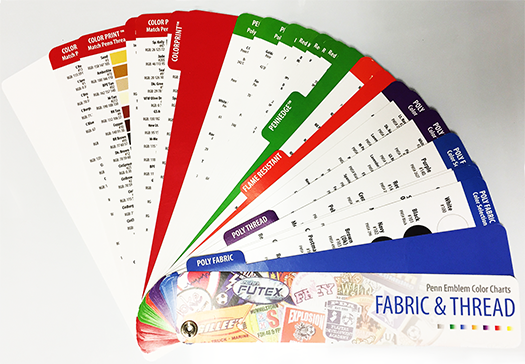 ---
Penn Emblem Co., Philadelphia, has unveiled a redesigned fabric and thread color chart tool.
This tool allows users to customize color guides to provide the right recommendations for a specific apparel program, access color guides and carry them around for on-the-go ordering or presentations, and PMS color match for quick and accurate color reference, according to the company.
The charts are designed to be flexible, simple to use and easily fit in a pocket or brief case. There are individual color guides for polyester fabric and polyester thread; flame-resistant threads and fabrics made of 100% Dupont Nomex; PennEdge fabric and Colorprint sublimation.
For more information, visit pennemblem.com. — L.M.
---
Penn Emblem Co., Philadelphia, has added fourth-generation family member Tyler Joseph to bring the company into its fourth generation.
FULL STORY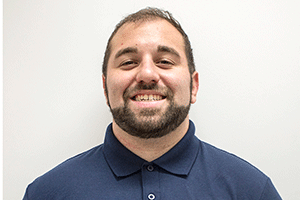 Designs in Machine Embroidery (DIME), Dallas, has acquired embroidery distributor The Embroidery Store, Winston-Salem, N.C.
FULL STORY
Stahls' TV, Sterling Heights, Mich., recently offered a video exploring five ways that thinking "outside the hoop" can benefit an embroidery business.
FULL STORY